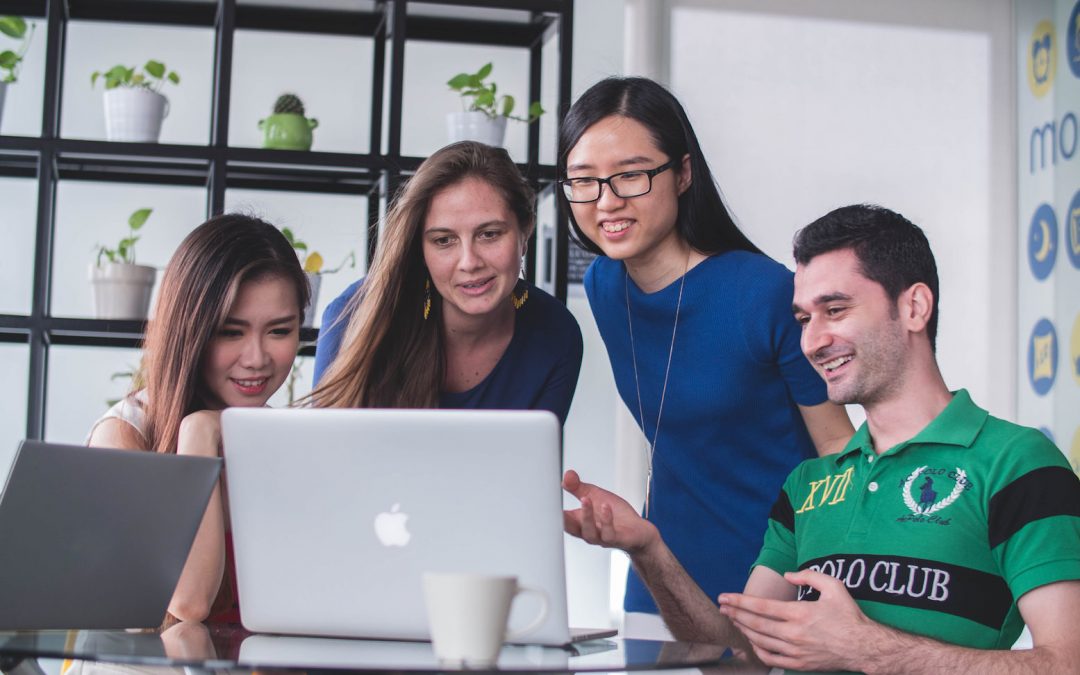 There's a sizeable tech talent shortage in Canada and it's expected to get larger. You need that talent to help your company scale, though, and you need to hire quickly. So what do you do? We suggest, hire global tech talent and bring them Canada. 
Fortunately, a solution exists — one that enables you to hire top talent quickly AND easily. 
That solution is the Global Talent Stream. 
1. Fills the gap with by hiring diverse, global tech talent
The federal government launched the Global Talent Stream in 2017 specifically to help companies fill their tech jobs. By 2021, it's estimated that over 200,000 Canadian tech roles will need to be filled but we won't have the supply of global tech talent necessary to place great, local candidates into these positions. If we can't fill these roles, companies will stagnate. 
Enter the Global Talent Stream. 
Using this program, companies can easily hire global tech talent from abroad to work in their Canadian offices. 
Hiring global tech is a win-win scenario for any startup. It not only increases your talent pool, but it also makes you more likely to succeed since diverse, inclusive companies are 1.7 times more likely to be innovation leaders in their market.
2. Makes recruiting less uncertain and time-consuming
It can be hard for small startups to compete with tech giants like Google, Facebook, and Amazon, all of which have offices in Canada. You, your fellow startups, and these much larger companies are all competing to attract the same talent. 
Perhaps you've experienced the following scenario: you're hiring a full-stack developer (or another popular tech position) and your top candidate has been clear that they're interviewing with other companies as well. You know you need to provide them with the most competitive salary and benefits to win them over, but you either don't have those resources, another company puts out an offer first, or the candidate uses your offer as leverage to get another startup to make a better offer. 
Increasing the talent pool solves this problem. 
By tapping into a world of talent, our tech sector can hire more easily, and go on to grow and innovate, full-steam ahead. 
3. It works! 40,000+ visas granted so far
If you're not already sold on the benefits of using the Global Talent Stream to hire, consider this: in just two years, over 40,000 visas have been granted to workers through the program. 
To date, over 1,100 local companies have hired from abroad to fill roles and that number is growing. In the process, these companies have also drastically increased their talent pipeline.
These candidates are experienced, English-speaking and deeply interested in the tech opportunities Canada has to offer.