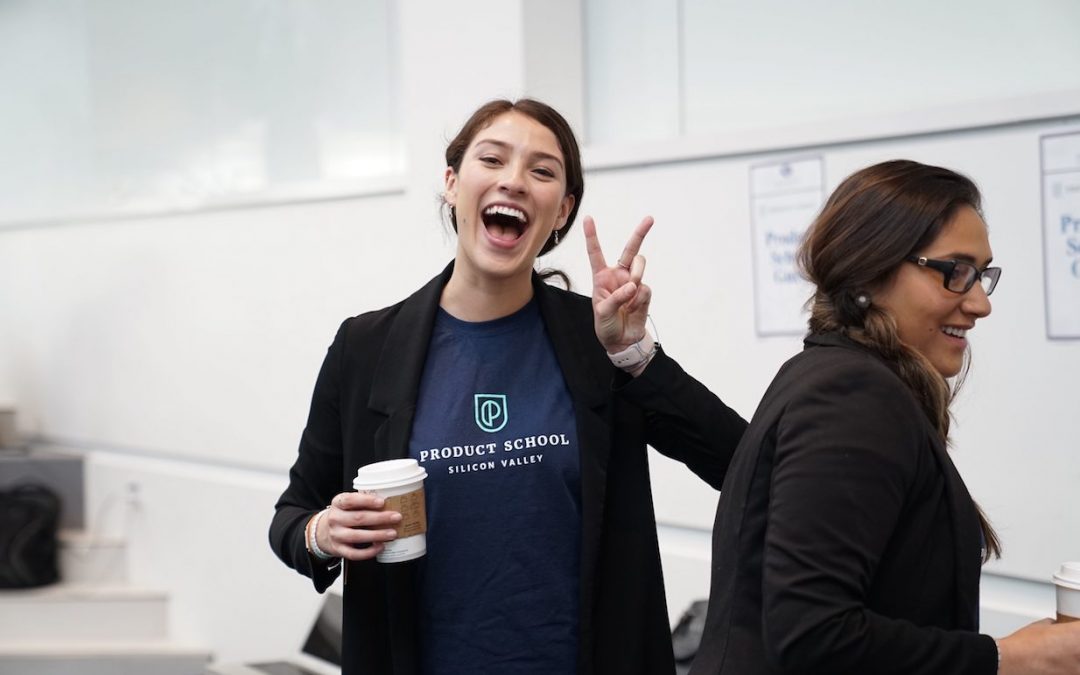 The Global Talent Occupations List
If you've considered hiring an employee using the Global Talent Stream you've probably heard of the Global Talent Occupations List. 
This list, which outlines the types of jobs available for sponsorship through the Global Talent Stream, is crucial reading for any employer who is considering using the program. 
What occupations are on the list?
The Global Talent Stream is divided into two categories—A and B—both of which I explain both in the video below.
To be eligible to hire under category B, the foreign worker you're interested in sponsoring must be engaged for a role that falls under one of the following 12 occupational categories listed below with their respective National Occupations Classification (NOC) codes:
Computer and information systems managers (0213)

Computer engineers (2147)

Mathematicians and statisticians (2161)

Information systems analysts and consultants (2171)

Database analysts and data administrators (2172)

Software engineers and designers (2173)

Computer programmers and interactive media developers (2174)

Web designers and developers (2175)

Computer network technicians (2281)

Producer, technical, creative and artistic director and project manager for visual effects and video games (5131)

Digital media designers (5241)

Information systems testing technicians (2283)
It's important to note that your potential employee's job title DOES NOT need to be an exact match to the role on the Global Talent Occupations List. In fact, if the role you're hiring for has a different title, your candidate may very likely still qualify. You can determine their eligibility using the above NOC codes, and by following the instructions below.
Does your role fall under the Global Talent Occupations List?
To find out if the role you're hiring for qualifies for a category B application, you'll need to identify the NOC code above that most closely fits your job description. With this code in hand, head to Canada's National Occupational Classification website and enter it into the search bar. If there are two NOC codes that the role may fall under, we suggest trying them both to determine which is a stronger match.
Carefully read through the page that follows. Here you'll see several additional job titles that fall under the category you've chosen. Now, if the job description and requirements here match your role and at least half of the "main duties" for the NOC code line up with the job you're hiring for, your candidate is very likely a match.
Typical Global Talent Occupations for Global Talent Stream Hires
COMPUTER & INFORMATION SYSTEMS MANAGERS (Read More)
These managers plan, organize, direct, control and evaluate the activities of companies that build and develop computer software, networks and information systems. Titles include: Computer Systems Manager, Data Centre Manager, Software Development Manager, Software Engineering Manager
INFORMATION SYSTEMS TESTING TECHNICIANS (Read More)
For hiring on QA/Testing engineers for both hardware and software. These employees evaluate the performance of software applications as well as IT systems. Titles: Application Tester, Software Testing Coordinator, User Acceptance Tester, Systems Tester
WEB DESIGNER/DEVELOPER (Read More)
If the role is more website or page oriented vs. an application. It includes research, design and development of Internet and Intranet sites. Titles: Web Designer, Web Developer, Webmaster. Depending on your location the minimum salary for a Web Designer may be lower than $80,000/year. 
DIGITAL MEDIA DESIGNER (Read More)
This can range from graphic designer to UI design VFX. Generally excludes advertising design. Titles: Multimedia Illustrator, Layout Designer, 3D Animation Artist, 
PRODUCER, CREATIVE DIRECTORS AND PROJECT MANAGERS (Read More)
Production or direction of visual effects, for example for computer games or AR/VR development. Titles: Visual Effects Producer, Visual Effects Project Manager, Video Game Art Director, VFX Producer
SOFTWARE ENGINEERS & DESIGNERS (Read More)
Software Engineers includes all levels, junior to senior. This applies to research, design, development and integration of software applications and other technical systems.  Titles: Application Architect, Computer Software Engineer, Software Designer, Software Testing Engineer. 
COMPUTER ENGINEERS (Read more)
Computer engineers excluding software engineers and designers. Computer engineers research, plan, design, develop and evaluate computer, telecommunications system networks including mainframe systems, networks including fibre optic, wireless communication networks, etc. Titles: Computer Hardware Engineer, Fibre-Optic Network Designer, Network Test Engineer and more.
MATHEMATICIANS & STATISTICIANS (Read More)
Mathematicians and statisticians research mathematical or statistical theories and develop and apply mathematical or statistical techniques for solving problems in such fields as science, engineering, business and social science. GTS excludes actuarial fields for GTS. Titles: Mathematician, Demographer, Statistician etc. 
DATABASE ANALYST/ADMIN (Read More)
Database analysts design, develop and administer data management solutions. Titles: Database Architect, data administrator, Data Warehouse Analyst, and Database Analyst.