Introducing GuruLink AI Career Assistant
Your Comprehensive Career Advancement Solution
Are you striving to elevate your professional journey but find the intricacies of career development overwhelming? Look no further than GuruLink AI Career Assistant, your all-in-one platform designed to empower and guide you through every step of the career enhancement process. Our cutting-edge AI-powered assistant provides personalized guidance and expert insights across various crucial career aspects, ensuring you navigate your career path with confidence and precision.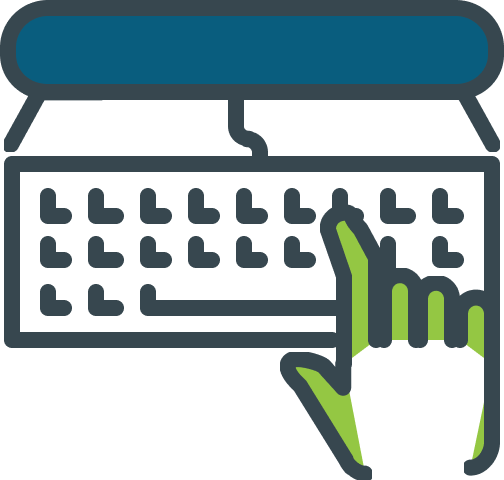 General Resume Building
The GuruLink AI Career Assistant simplifies resume building by analyzing your career history, education, skills, and accomplishments. It then generates a professionally formatted resume tailored to your specific job goals. This includes optimizing keywords and highlighting achievements to catch the attention of hiring managers. The assistant provides guidance on the ideal structure and content for your resume, ensuring it showcases your strengths and aligns with industry expectations.
Creating Cover Letter
Creating a compelling cover letter is made effortless with the GuruLink AI Career Assistant. It guides you through the process of crafting a persuasive and personalized cover letter. The assistant helps you address key points, such as introducing yourself, articulating your interest in the role, and aligning your skills with the job requirements. It offers templates and suggestions to customize your cover letter effectively for each job application, increasing your chances of grabbing the hiring manager's attention.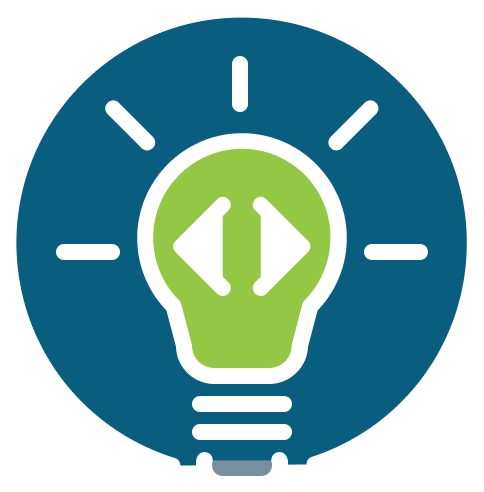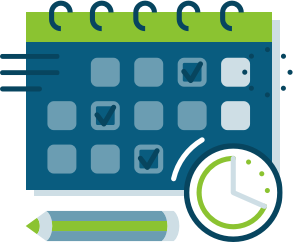 Job Interview Preparation
Preparing for job interviews becomes more effective and less stressful with GuruLink AI Career Assistant. The assistant offers a vast array of potential interview questions based on your industry and job role. It provides strategies to answer these questions effectively and articulates the best ways to demonstrate your expertise. Additionally, the assistant allows you to practice mock interviews, providing real-time feedback and areas for improvement to boost your confidence and performance during the actual interview.
Salary Negotiation
GuruLink AI Career Assistant empowers you to negotiate your salary with confidence. It offers guidance on researching industry salary standards and benchmarks based on your location, experience, and role. The assistant helps you develop a negotiation strategy, providing tips on how to initiate and navigate salary discussions. It also generates personalized negotiation scripts to help you effectively communicate your expectations and achieve a fair compensation package.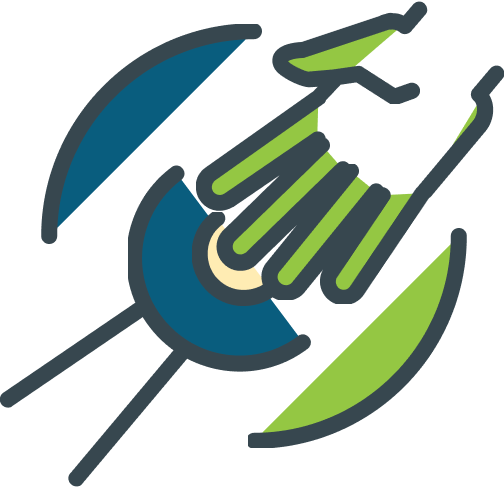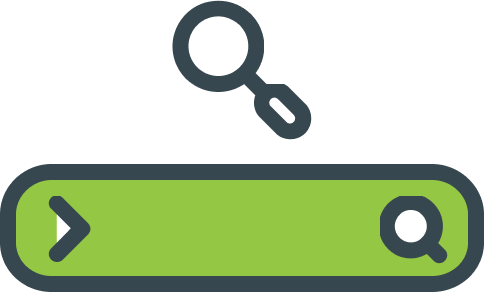 Job Search Strategies
Navigating the job market is made easier with GuruLink AI Career Assistant. It provides personalized job recommendations based on your skills, preferences, and career objectives. The assistant suggests job search platforms and techniques to optimize your search, including networking strategies, online job boards, and industry-specific avenues. It offers insights into tailoring your job search approach to specific roles and industries, ensuring you target the most relevant opportunities.
Long-Term Career Planning
GuruLink AI Career Assistant assists in developing a long-term career plan that aligns with your aspirations and industry trends. It offers insights into potential career trajectories, skills to develop for future growth, and emerging job opportunities in your chosen field. The assistant helps you set achievable goals, create a timeline, and develop strategies to reach those milestones, providing a clear pathway to advancing your career over the long term.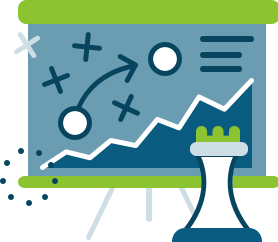 "I was very impressed by GuruLink.
Gavin and Paige were able to find opportunities that aligned with my personal interests for companies that are at the forefront of new technologies and industries. The process was very quick and guidance was given every step of the way. I would recommend them to anyone looking for a job."
– Jeremy/Candidate
"Having applied to many jobs individually
and feeling like I was getting lost in a pile of resumes, GuruLink did the legwork of presenting my skills and experience to the employer for me and helped get me the IT job that I've always wanted. They have educated me on the company, prepared me for who I'd be interviewing with, what questions might be asked. They gave me the confidence I needed to go in and rock the interviews, and now the job. In a booming IT job market that can be hard to find valuable and interesting work, GuruLink found the job that's right for me, at the salary that I wanted."
– Dany/Candidate
"I would like to say thank you
Julia and Jibran for the great opportunity that they gave me. As a newcomer to Canada, I wasn't expecting to get the same job that I have before in my home country. I am unfamiliar with the recruiting process here, and I always hear that we need 'Canadian Experience' even if it means taking a job not related to your previous occupation or education. But with the guidance and help of awesome recruiters like Julia and Jibran, I was able to get a job well suited to my qualifications and more than expected compensation. I am very grateful to both of them, and I hope that they can help more newcomers like me to have a great job in Canada and start a new chapter in their lives."
– Marc/Candidate