Overview
GuruLink delivers recruitment services and software with the goal of simplifying the recruitment process and making it more efficient, satisfying, and enjoyable for all those involved. We do this through an optimal mix of ever-evolving processes and proprietary technology, in combination with a professional human touch.
GuruLink's services and solutions all have one thing in common – they harness industry best practices to match great talent with great opportunities and create long-lasting connections.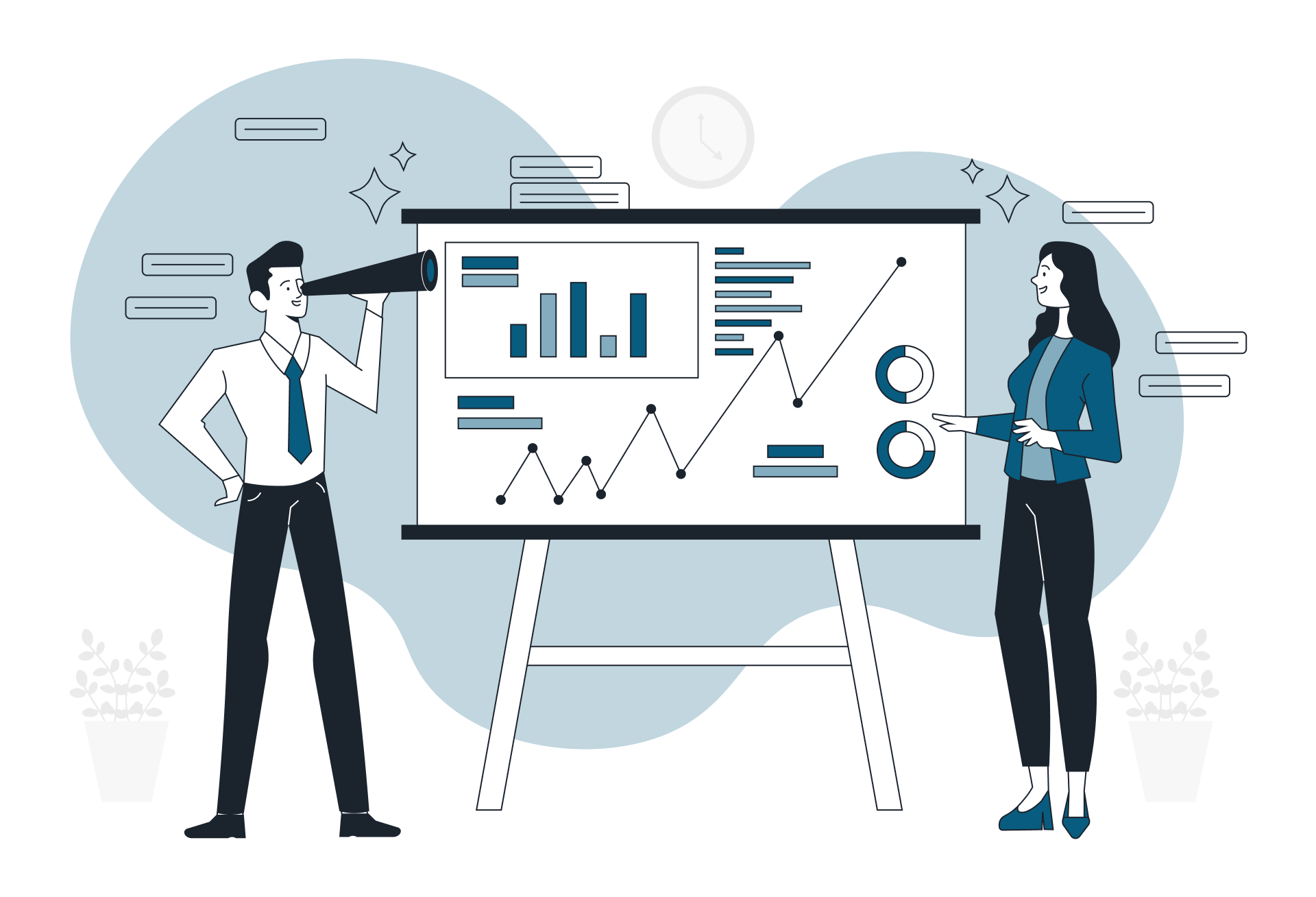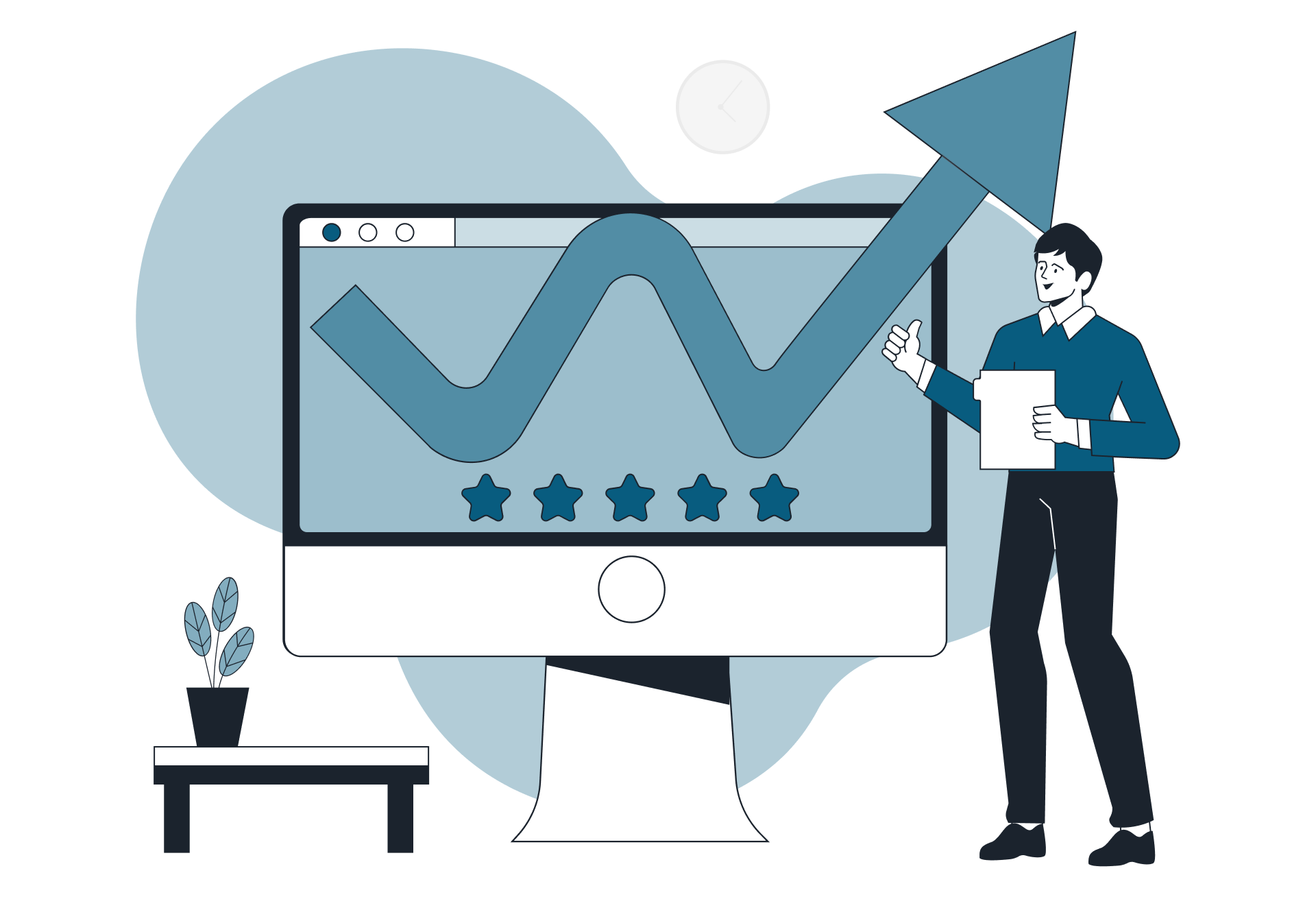 The GuruLink Advantage
For our clients, we offer a free initial consultation to assess how we can help you improve your talent acquisition processes and infrastructure. The GuruLink team will discuss and analyze your recruiting processes, information systems, budgets, and metrics to develop a customized and cost-effective recruiting solution that will generate the most return on your investment.
In helping candidates, GuruLink does not simply match resumes with job descriptions. Our goal is not just to find job-seekers their next position, but to connect you with great opportunities and interesting new contacts that will help you grow both personally and professionally.
To find out more about how GuruLink is improving the recruitment process read what our candidates and clients are saying about working with GuruLink, or contact a GuruLink representative.
Our Vision
GuruLink's vision is to provide our candidates and clients with a level of service and satisfaction that is unparalleled in the recruiting industry. We strive to improve the overall recruiting experience for everyone involved. Our goal is to be your strategic business partner, and not simply a recruitment agency.
Corporate Values
Build long-term relationships based on trust and results
Provide a valuable and enjoyable recruiting experience
Promote continual professional development for ourselves, our clients, and our candidates
Encourage free-flowing exchange of information and ideas
Foster a collaborative and positive work environment
Have fun and enjoy what you do
Company History
GuruLink incorporated in February 2002, and officially opened the doors to the Toronto office on June 1, 2002. In the almost two decades since originally opening we have grown to a team of over 40 with offices in Toronto, Montreal, Vancouver and San Francisco. GuruLink was named to the PROFIT 500 list for 5 years in a row and is one of the fastest growing technology recruitment companies in the country. We have built a reputation for candour, a deep technical understanding, and consistently delivering great talent.  Check out our timeline to get a sense for some key events in GuruLink's history.
The GuruLink Team
The company was Co-Founded by Drew Lindsay and Bradford McIntosh with the goal of improving how recruitment services are delivered. We have assembled a truly authentic, talented and dynamic team that we are very proud of and who truly care about our clients and candidates and are consistently considered among the best recruiters in the country.  Have a look at our team page to get a feel for the GuruLink team (or family as we fondly refer to it).  We are consistently growing and always looking for talented individuals to join our team.
"I was very impressed by GuruLink.
Gavin and Paige were able to find opportunities that aligned with my personal interests for companies that are at the forefront of new technologies and industries. The process was very quick and guidance was given every step of the way. I would recommend them to anyone looking for a job."
- Jeremy/Candidate
"Having applied to many jobs individually
and feeling like I was getting lost in a pile of resumes, GuruLink did the legwork of presenting my skills and experience to the employer for me and helped get me the IT job that I've always wanted. They have educated me on the company, prepared me for who I'd be interviewing with, what questions might be asked. They gave me the confidence I needed to go in and rock the interviews, and now the job. In a booming IT job market that can be hard to find valuable and interesting work, GuruLink found the job that's right for me, at the salary that I wanted."
- Dany/Candidate
"I would like to say thank you
Julia and Jibran for the great opportunity that they gave me. As a newcomer to Canada, I wasn't expecting to get the same job that I have before in my home country. I am unfamiliar with the recruiting process here, and I always hear that we need 'Canadian Experience' even if it means taking a job not related to your previous occupation or education. But with the guidance and help of awesome recruiters like Julia and Jibran, I was able to get a job well suited to my qualifications and more than expected compensation. I am very grateful to both of them, and I hope that they can help more newcomers like me to have a great job in Canada and start a new chapter in their lives."
- Marc/Candidate